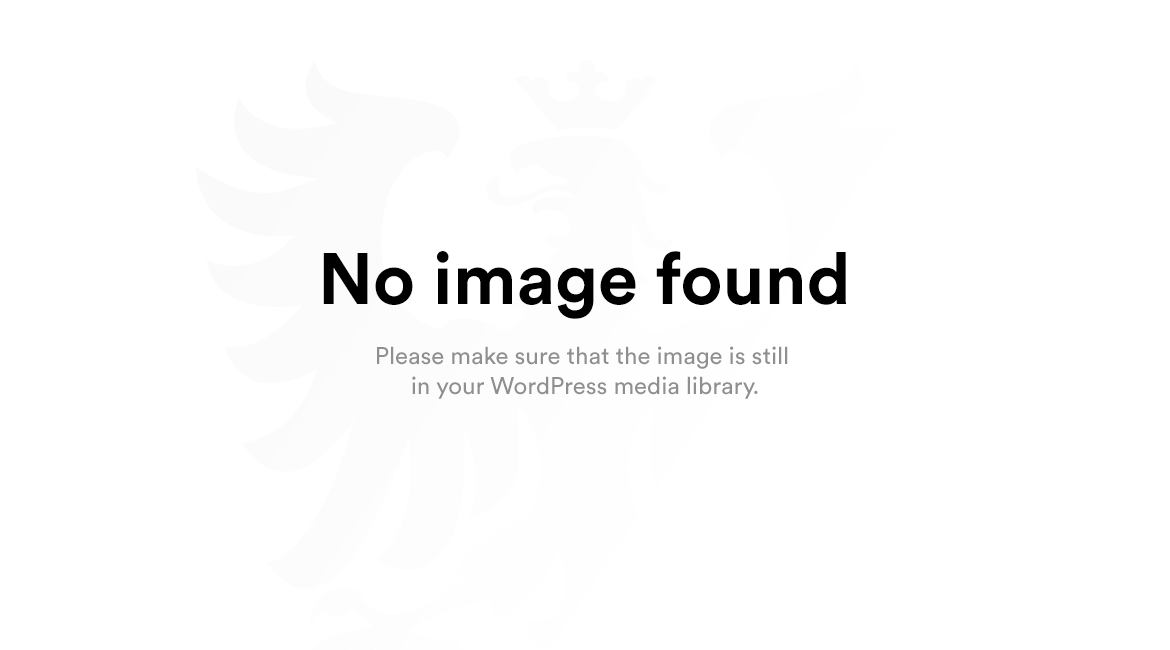 LUISA OR LUIS? BABY IN SIGHT!
Baby Cards
This baby card is a real treasure: printed on findest otton paper and with hot foil in copper or gold for the babys name. Of course with your individual photo and text. Choice of white, mustard or coral envelope along with it.
[unex_ce_button id="content_njho2huj4" button_text_color="#000000" button_font="semibold" button_font_size="13px" button_width="auto" button_alignment="center" button_text_spacing="2px" button_bg_color="#fedf00" button_padding="10px 25px 10px 25px" button_border_width="0px" button_border_color="#000000" button_border_radius="0px" button_text_hover_color="#ffffff" button_text_spacing_hover="2px" button_bg_hover_color="#000000" button_border_hover_color="#000000" button_link="ja@studiojaja.de" button_link_type="email" button_link_target="_blank" has_container="1" in_column=""]GET YOUR BABY CARD NOW![/ce_button]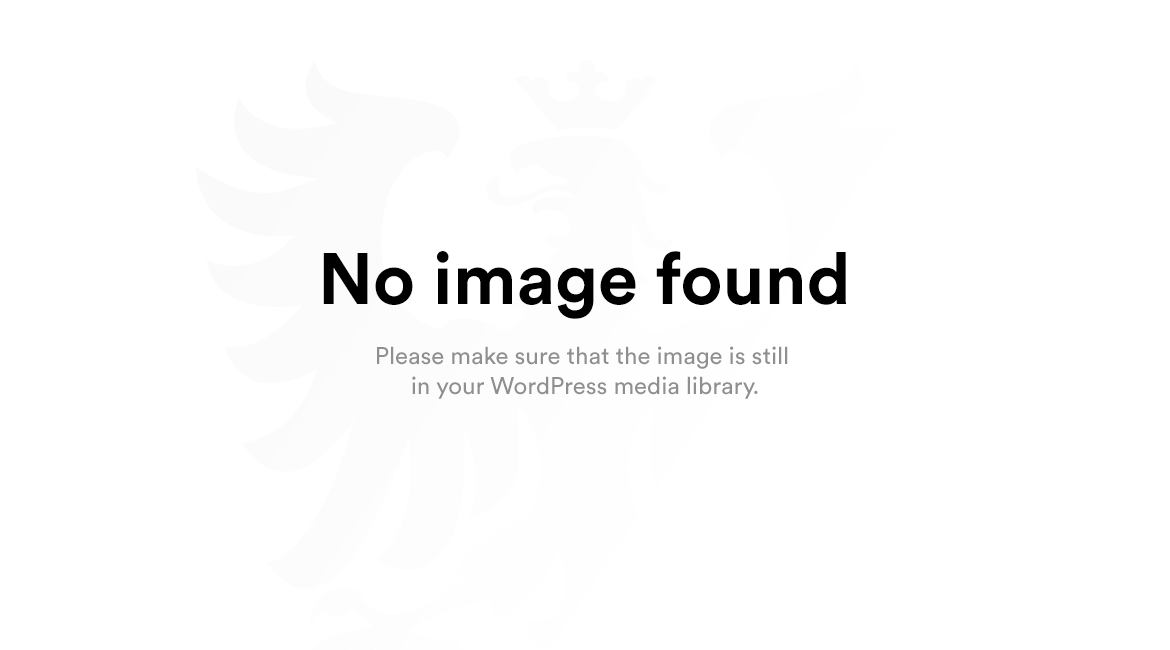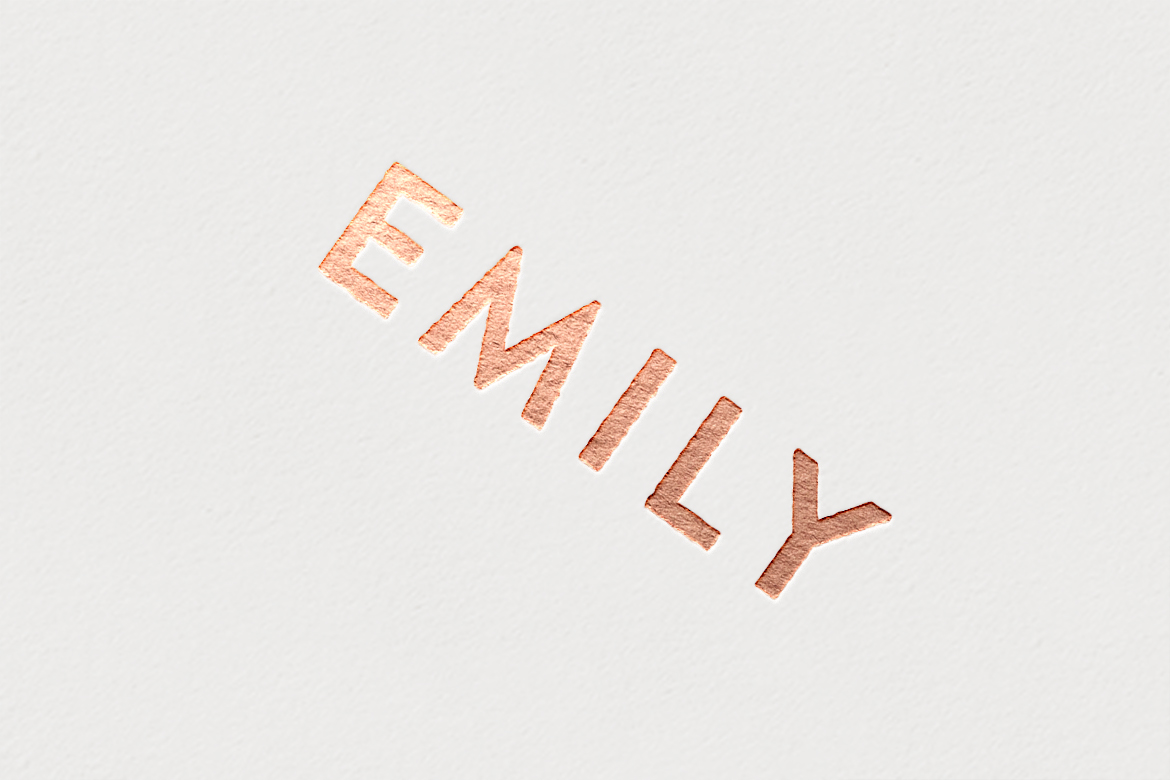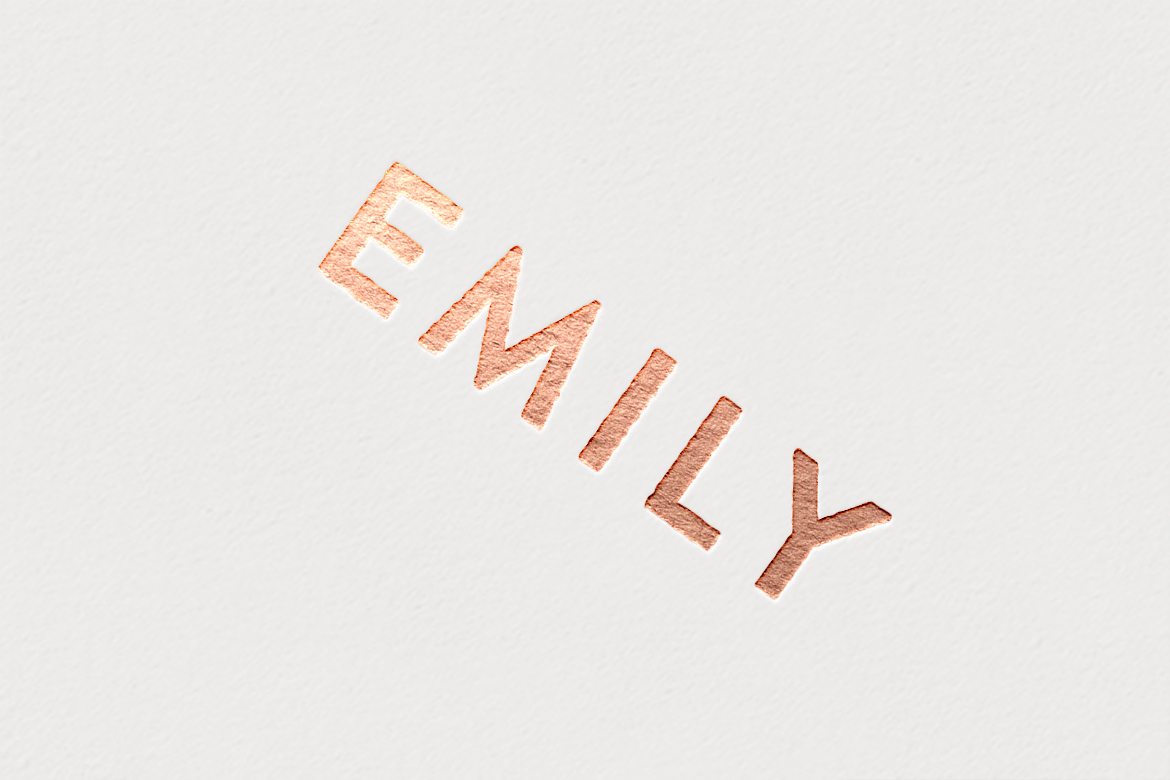 BABYS NAME IN COPPER (OR GOLD)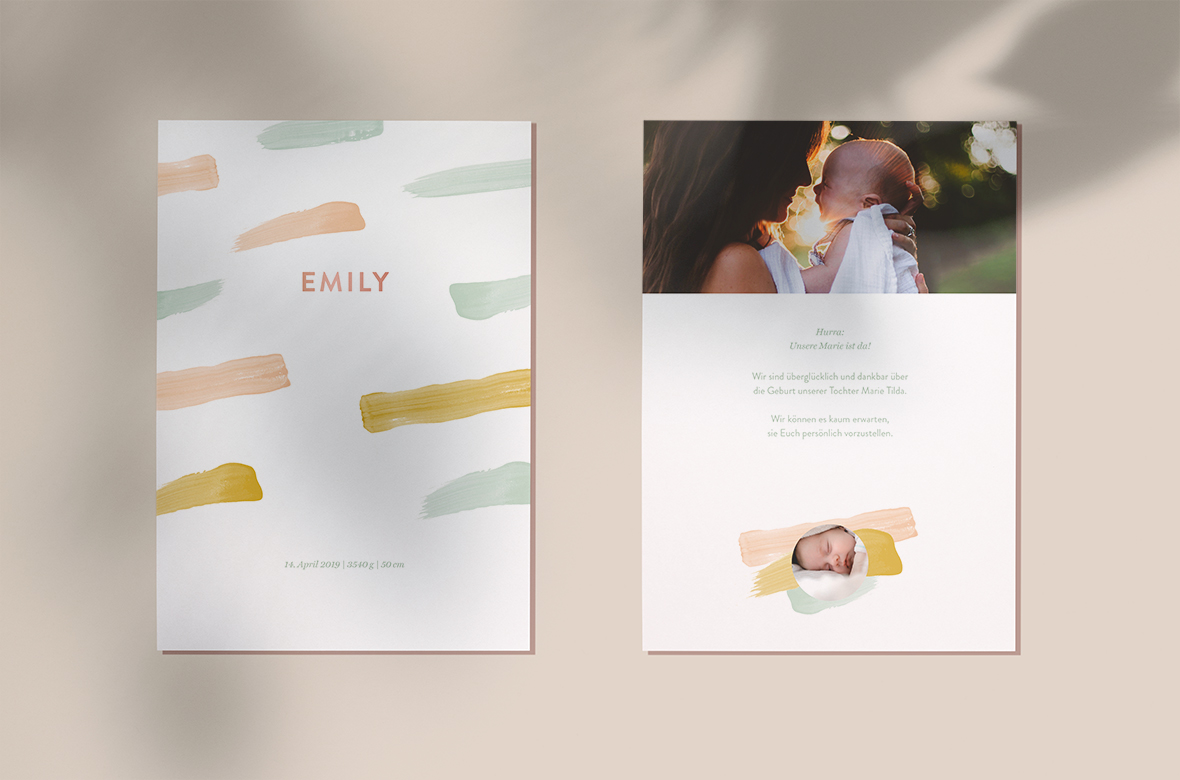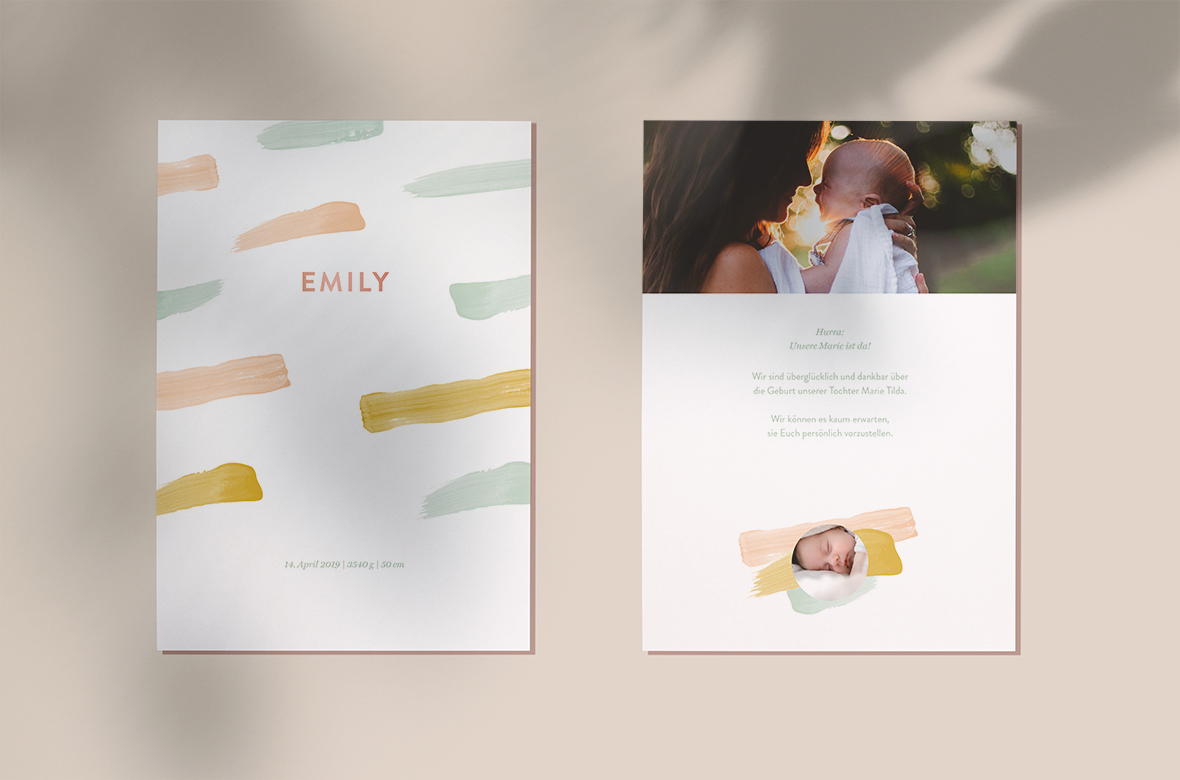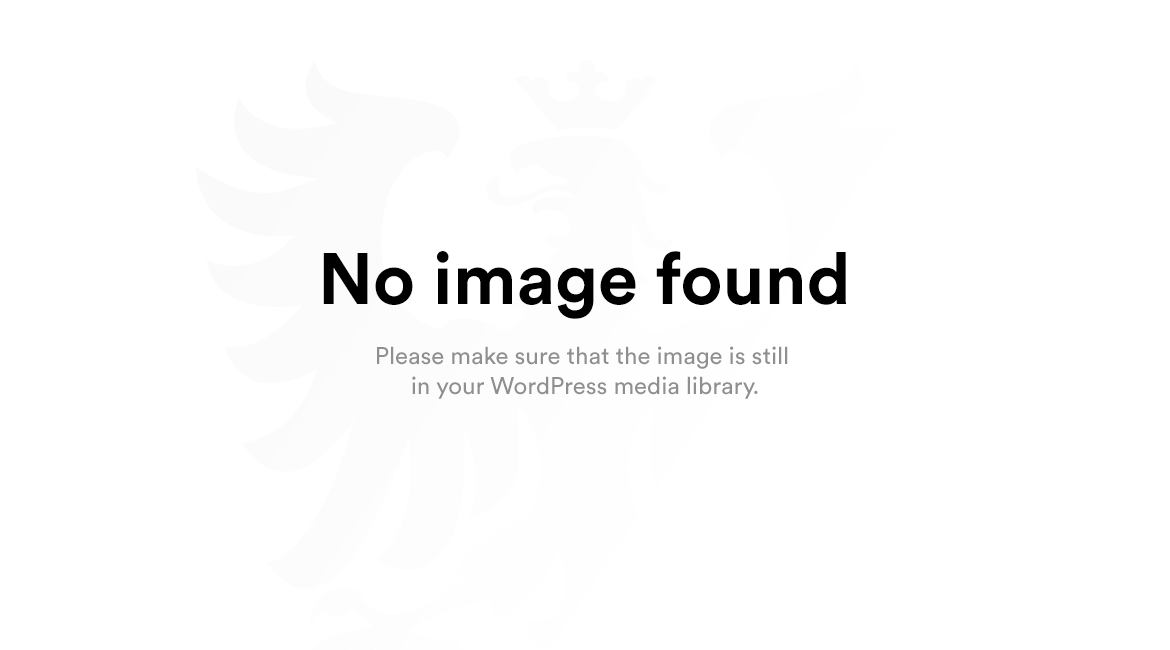 INFO
SIZE: DIN A5 (2 pages), 300 gr Cotton paper
ENVELOPE: C6 (Mustard, White or Coral)
PRICES

Babys name in Copper or Gold Foil: 100 pieces = 590 €; 50 pieces = 540 €
Babys name only printed (without copper & gold): 100 pieces = 490 €; 50 pieces = 440 €
All prices include taxes and shipping within Germany. Shipping to allother countries upon request.
TIMING
From delivery of your texts and pictures you get your card approx 14 days later.
Of course you get a layout before the print.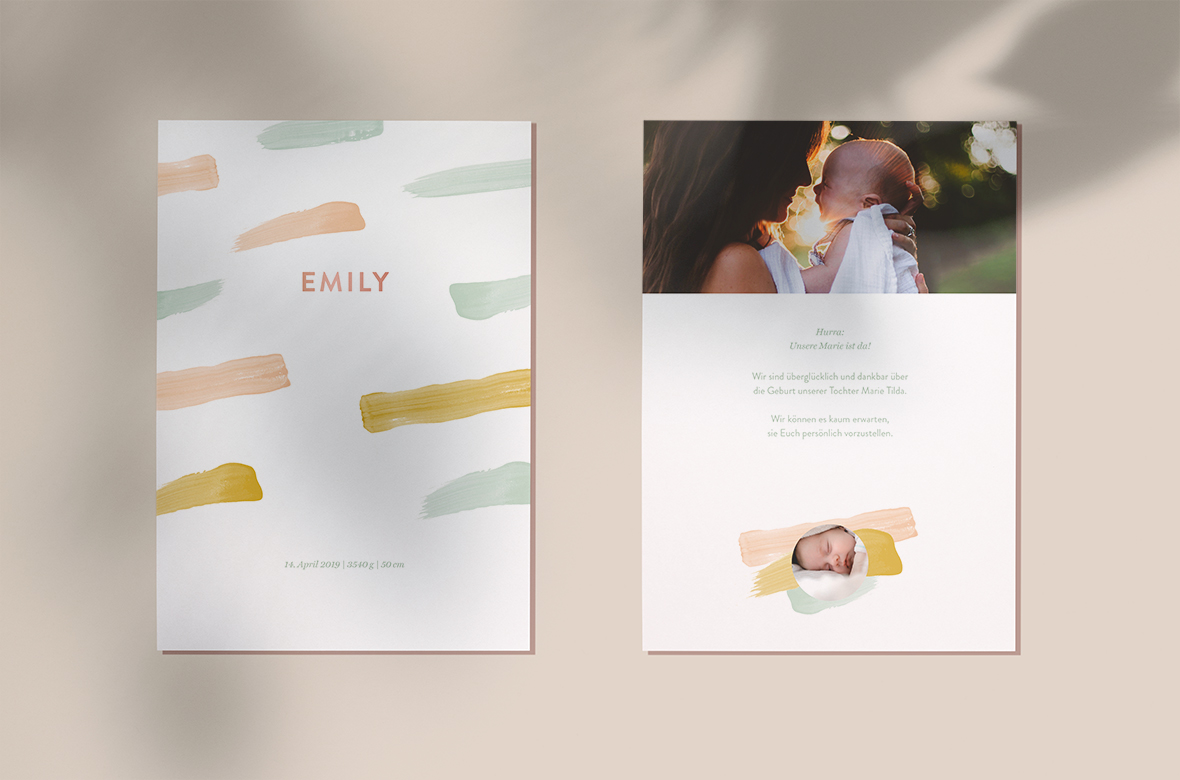 ALL OTHER DESIGNS UPON REQUEST AND ANYTIME!