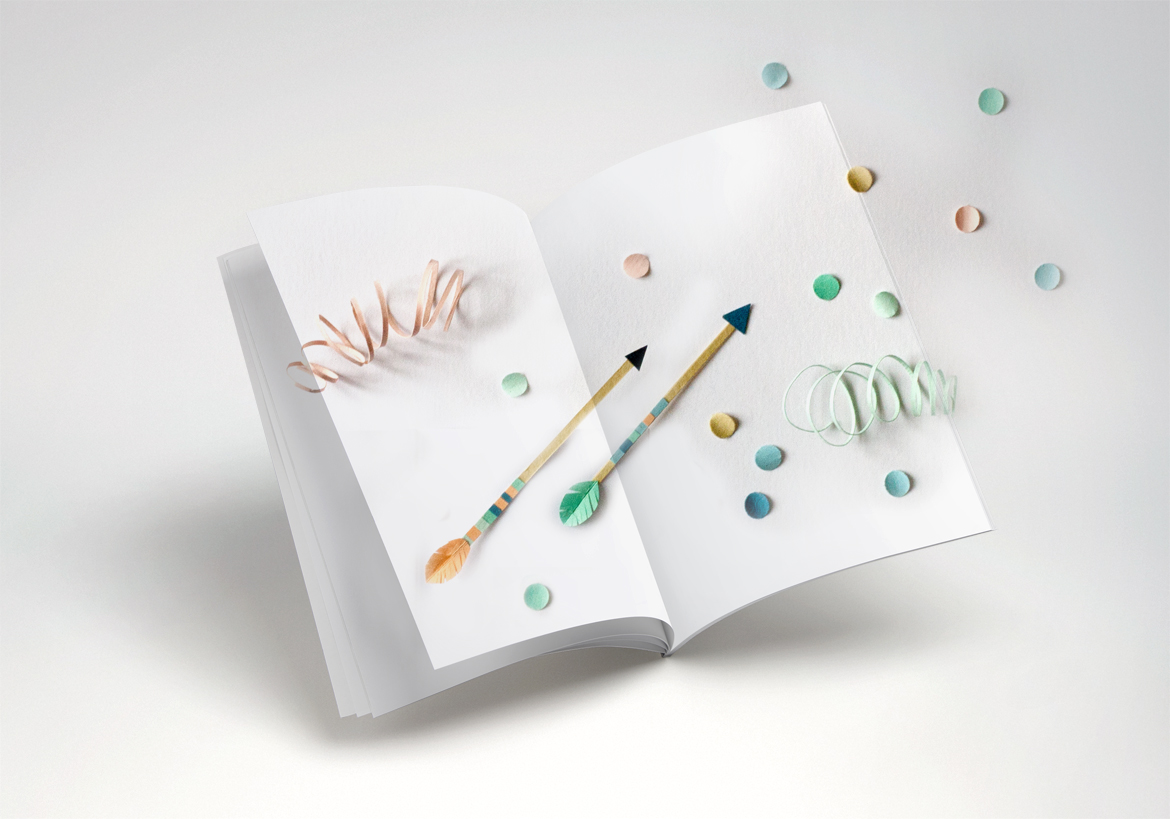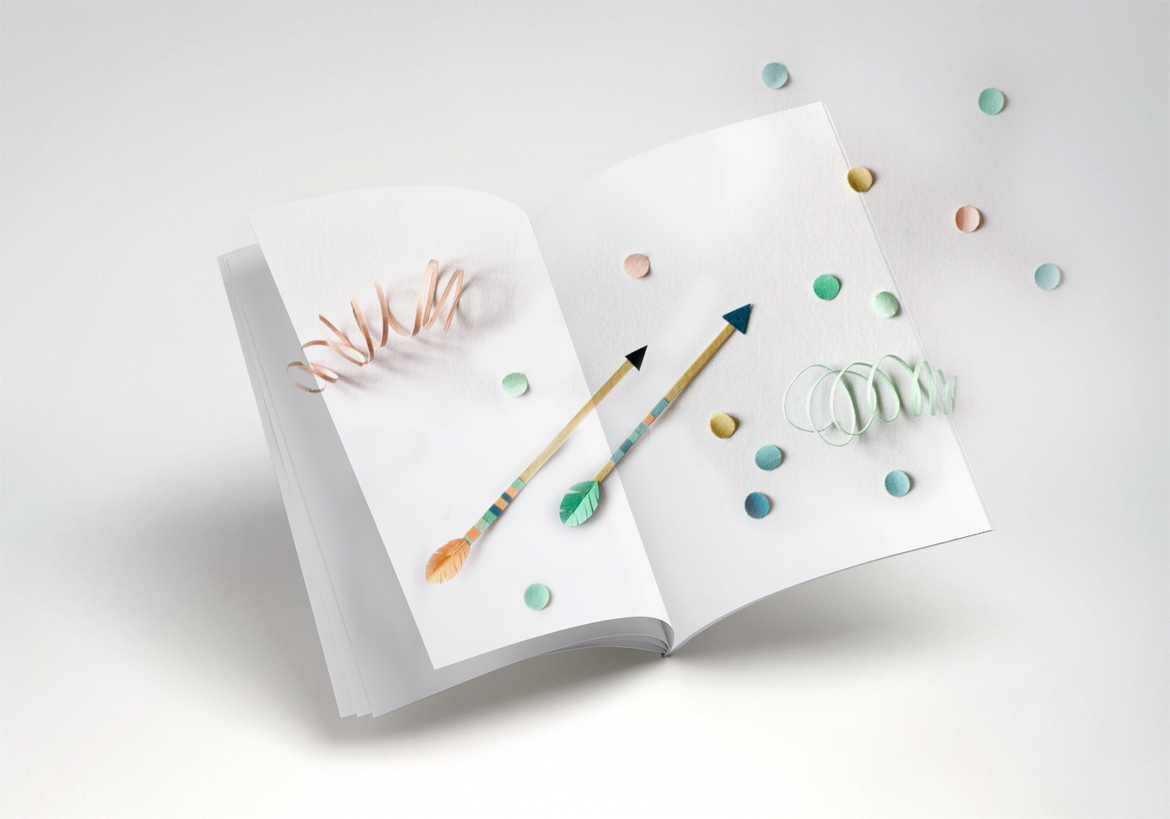 Would you like your own very special design for your wedding stationery? With your favourite colours and a unique design that has been designed with much love and individually, just for you? Yes please, your feast should be as individual as you are. It all starts with the graphics. And you know what? We're loving it: Listening to your wishes and ideas and conjuring exactly whatever suits you and what wows your guests. With joyful anticipation.
SEND US YOUR REQUEST. LOOKING FORWARD!
[unex_ce_button id="content_njho2huj4" button_text_color="#000000" button_font="semibold" button_font_size="13px" button_width="auto" button_alignment="center" button_text_spacing="2px" button_bg_color="#fedf00" button_padding="10px 25px 10px 25px" button_border_width="0px" button_border_color="#000000" button_border_radius="0px" button_text_hover_color="#ffffff" button_text_spacing_hover="2px" button_bg_hover_color="#000000" button_border_hover_color="#000000" button_link="ja@studiojaja.de" button_link_type="email" button_link_target="_blank" has_container="1" in_column=""]SEND US AN EMAIL[/ce_button]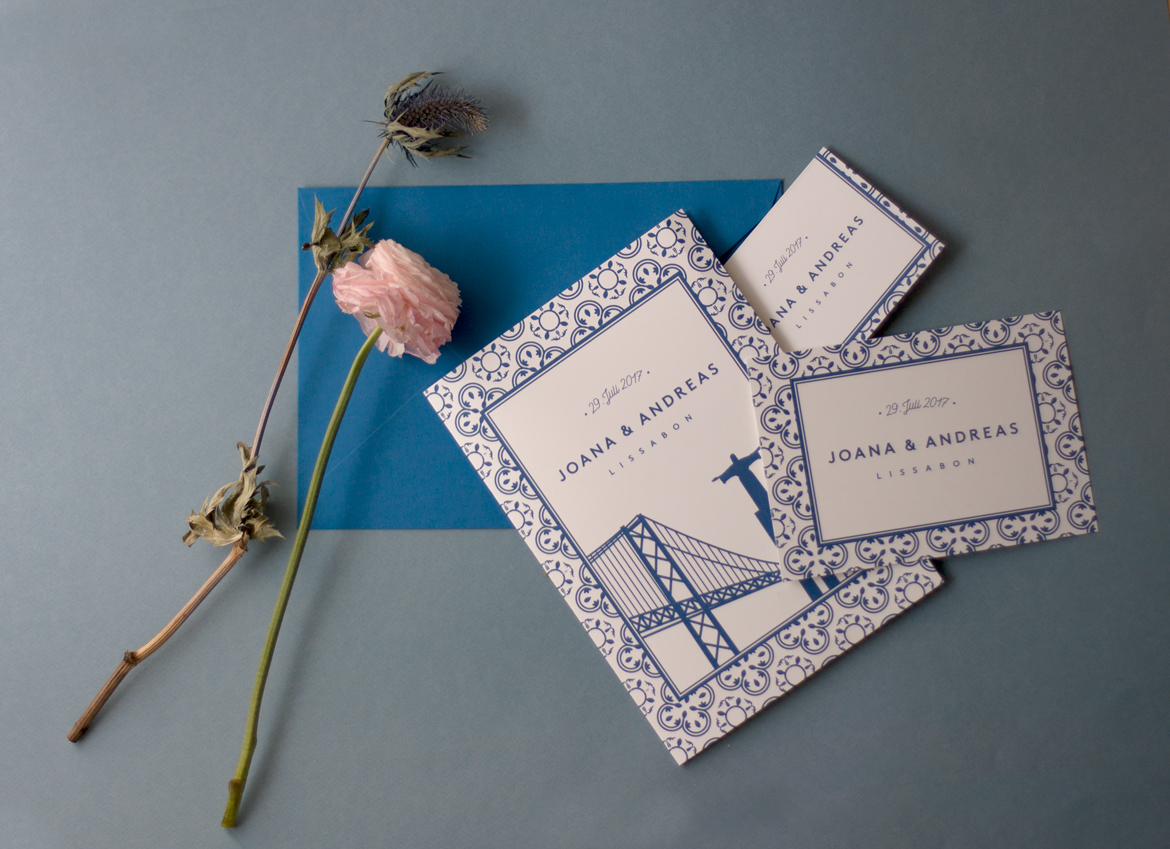 PROCESS
From initial contact to your complete stationery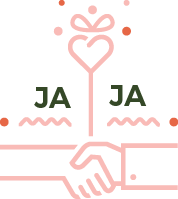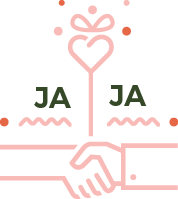 BRIEFING & COMMISSIONING
Personal consultation in Berlin or by phone
Individual design offer incl. printing costs
Written order confirmation via email
Payment of the invoice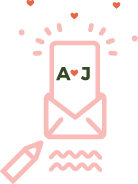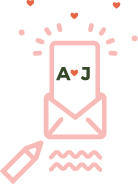 DESIGN
Send us your texts and design wishes.
These may be selection of colours, fonts or inspiring pictures.
We show you our draft on the basis of the invitation (via PDF)
2 correction runs
One correction run covers minor changes, e.g. selection of colours (no complete re-design)
Printing approval
After your accurate check of texts and graphics.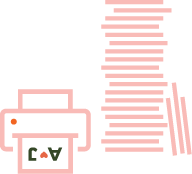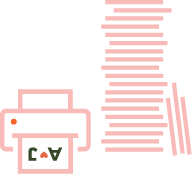 PRODUCTION

Printing (after complete payment of the printing costs)
Production time
Design: ca. 5-6 weeks, depending on complexity
Printing: ca. 2-3 weeks
Information
Colours of the prints may differ from your monitor display.